As everyone knows by now, I'm a huge fan of Twitter. I just like the platform, mostly because info sharing is the primary use I have for social media, and that's what Twitter does best.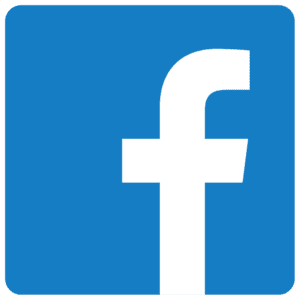 Having said that, the entire world is on Facebook, and while I've long since had a page there, I've really done a horrible job managing it. So, time for that to change.
In the days ahead, I'll be spending a lot more time on FB, predominately through video.
The first initiative I have planned is a periodic segment series, called "Ian answers stuff about…" These will be short videos in which I'll take a question that's been put to me by fans and answer it on camera for posting to Facebook.
Possible topics may include:
My books, characters, or projects
My process for story writing
Upcoming events like conventions and book signings
Sports
Film and TV Reviews
Other random stuff to be decided later
Again, this will all be driven by fans who I hope will both enjoy the content and engage with it via the comments section.
Video one, which tackles the origins of my characters, the Renegades from The Mako Saga, is out now. You can expect video two in a week or so, with more coming once or twice per month in the days ahead.
In closing, if you don't already follow me on FB, consider this a great time to start. You can do so by running an FB keyword search for Ian J. Malone (make sure you like the page with me in the cowboy hat, not the personal profile) or by visiting www.facebook.com/authorianjmalone and clicking the "like" button.
Cheers as always, gang. I hope you like the new content and email/tweet/message me anytime if you've got topic ideas.
See y'all around Facebook!
Ian
PS – For my Twitter followers who may be freaking out right now, don't worry. My tweets aren't going anywhere.