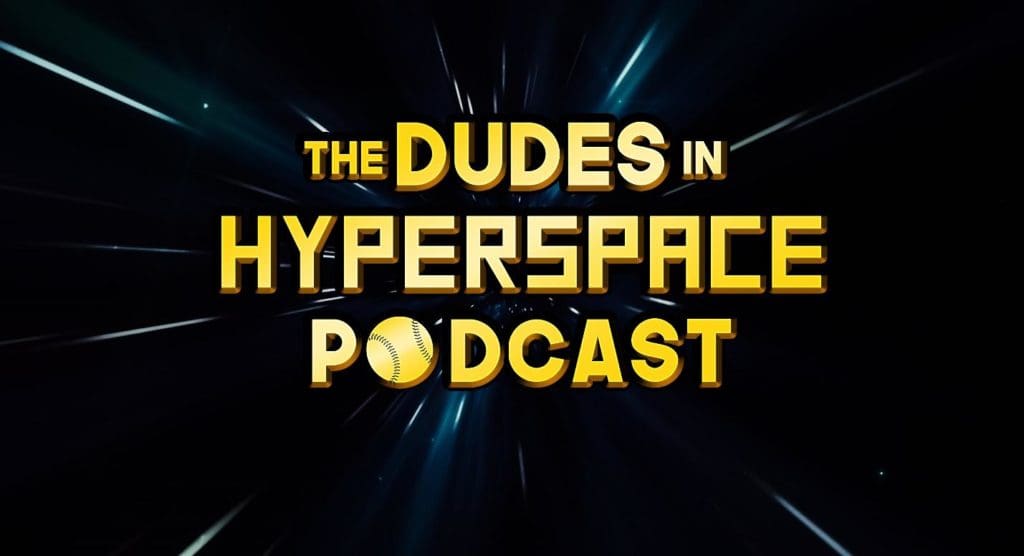 ---
(Presented by Chris Kennedy Publishing)
"Enter the nexus of geekery and Guy World!"
Join bestselling scifi/fantasy authors Ian J. Malone, Kevin Steverson, and Rob Howell – aka "the Dudes" – as they discuss the writing craft and their respective projects before shifting gears into non-book topics like sports, beer, food, geek culture, and more.
Potential guests include:
Other Scifi and Fantasy writers
Publishers and Editors
Genre celebrities
Athletes and sports journalists
Brew Makers
Chefs and Pit Masters
Musicians and Recording Artists
Where to hear The Dudes in Hyperspace Podcast:
You can also listen on the web via our Show Archive or on YouTube.
Submit a Pod Mail Question
Each episode, the guys will answer listener questions on-air during our Pod Mail segment, which is presented by the International Association of Science Fiction and Fantasy Authors (IASFA).
Submit yours today via email at dudesinhyperspace@gmail.com. You can also tweet your question to Ian, Rob, Kevin or the Sharkflight Twitter account with the hashtag #DudesInHyperspace or drop us a comment on Facebook.