---
Sci-fi With A Shot Of Rock & Roll!
---
Latest Release
---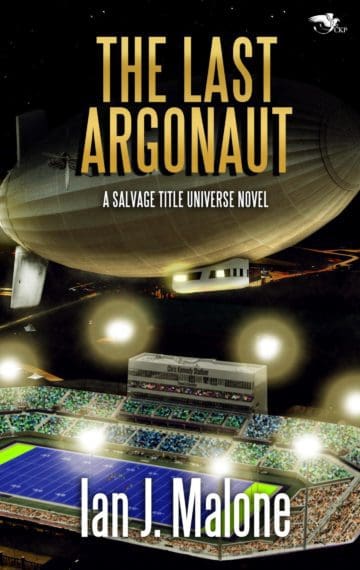 The Last Argonaut
Zack Monahan had it all ten years ago. A "rags to riches" story as anointed by the Sol system press, the human quarterback from the slums of Tretra took college warball by storm, smashing every record on the way to being the projected top pick in the next First Interstellar Warball Association amateur draft.
Then came the hit that shattered everything.
Deek Xatori never had a chance. An undersized player on the heels of his fifth roster cut in four seasons, the reeoli journeyman was headed home, hoping for one last shot at professional glory.
Neither being had much to offer to a cellar-dweller franchise on a backwater world, still reeling from the worst natural disaster in planetary history.
Welcome to the world of high-stakes interstellar warball, where craniums collide on the field, secrets lurk off it, and the fates of civilizations rise or fall on a single play. It's also where a ragtag club of misfits, backed by a city of outcasts, just might find their opportunity for redemption.
See The Book
---
Exclusive stories for exclusive readers!
Sign up for my email newsletter to get periodic book info and promotions, plus the prequel short stories for three of my books FREE!
---
About Me
---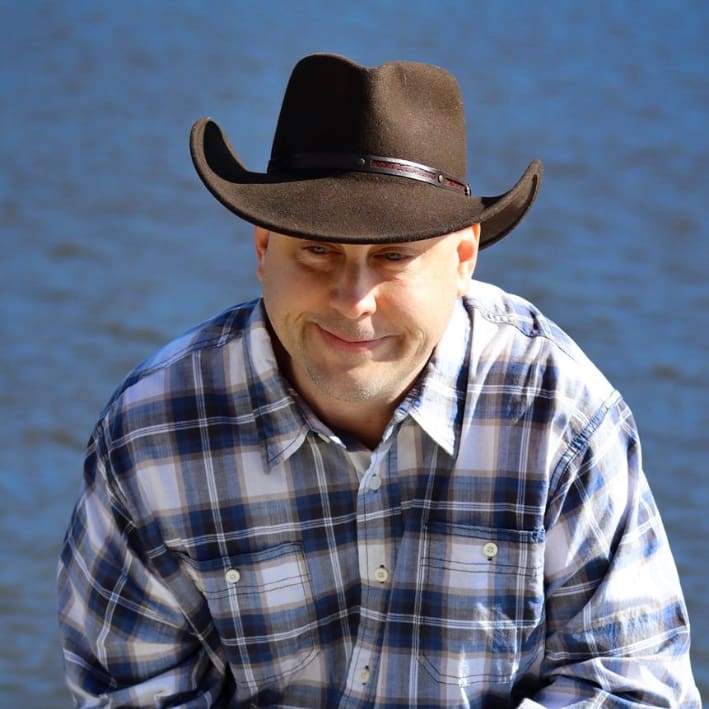 Ian J Malone
Sci-fi author Ian J. Malone has written in a variety of arenas over the years, ranging from public health to news and sports. When it comes to his fictional work, he's a firm believer that nothing shapes a person's writing like experience. That's why he credits his tenures in radio, law enforcement, and military contracting for much of his inspiration, plus the legion of family and friends who've stood with him along the way.
Beyond writing, Malone serves as co-host of "The Dudes in Hyperspace Podcast" and is an avid fan of audiobooks (he's legally blind). It's also not uncommon to find him at a ballgame, a concert, or somewhere out by a grill.
Malone is an active member of the Science Fiction & Fantasy Writers of America and a resident of the Florida Panhandle.