---
Sci-fi With A Shot Of Rock & Roll!
---
Latest Release
---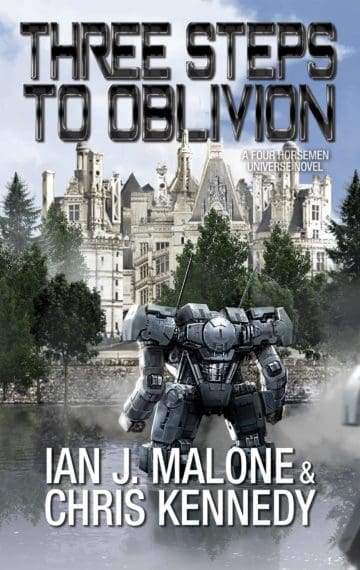 Three Steps To Oblivion
It's hard to live when you're on the run…
Taylor Van Zant, the owner of Swamp Eagle Security, thought he was doing a good thing when he destroyed the slave ring operating out of Droxis, even though the slavers blew up the red diamond mine there as they tried to escape.
Unfortunately, the mine belonged to the synthetic intelligence running the Merchant Guild, and it was…displeased with the mine's destruction, so it put out a death contract on all the members of Swamp Eagle Security.
Sometimes, though, the best way to get rid of a price on your head is to kill the person—or the SI—who put the mark on you in the first place.
But the SI has amassed a huge fleet and has the ability to take over any person that opposes its will, so getting close enough to kill the SI will be perilous. As the Guild Wars draw to a close, it is quickly becoming a matter of "us or them," and it will take all of Taylor's experience, Sansar's intel, and the help of a number of merc companies for them to have even a small chance of success…if indeed they have any at all.
See The Book
---
Exclusive stories for exclusive readers!
Sign up for my email newsletter to get periodic book info and promotions, plus the prequel short stories for three of my books FREE!
---
About Me
---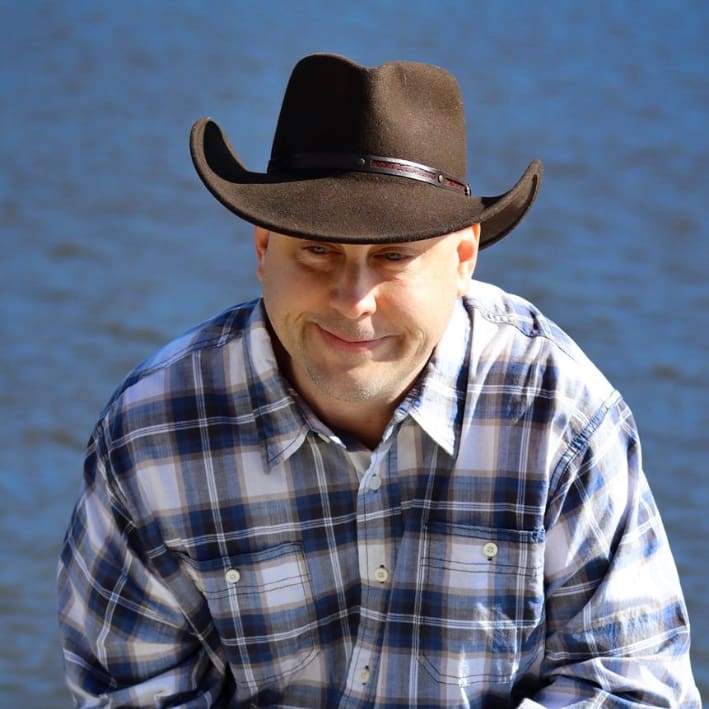 Ian J Malone
Sci-fi author Ian J. Malone has written in a variety of arenas over the years, ranging from public health to news and sports. When it comes to his fictional work, he's a firm believer that nothing shapes a person's writing like experience. That's why he credits his tenures in radio, law enforcement, and military contracting for much of his inspiration, plus the legion of family and friends who've stood with him along the way.
Beyond writing, Malone serves as co-host of "The Dudes in Hyperspace Podcast" and is an avid fan of audiobooks (he's legally blind). It's also not uncommon to find him at a ballgame, a concert, or somewhere out by a grill.
Malone is an active member of the Science Fiction & Fantasy Writers of America and a resident of the Florida Panhandle.