Theogony Books, an imprint of Chris Kennedy Publishing, today unveiled the cover for the re-release of my debut novel, MAKO.
I can't tell you guys how happy I am with the way this design turned out. Truly. It stays faithful to my original vision for the concept while integrating some really nice artwork and font styles to give the entire piece a vibrant, modern look.
MAKO, book one of THE MAKO SAGA, arrives May 22.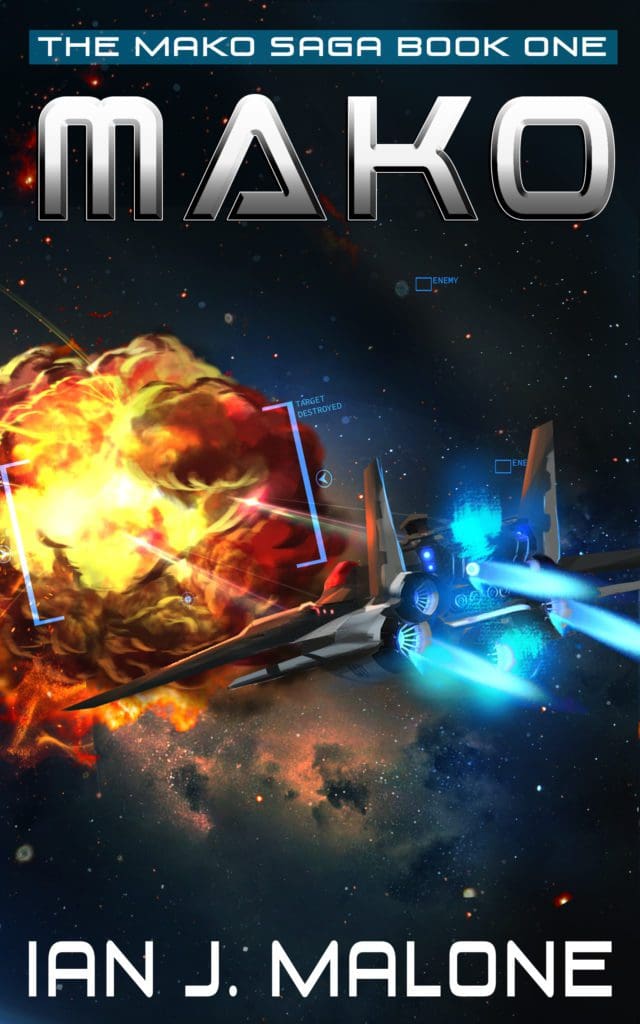 Related Story: IJM joins forces with Theogony Books for DETRON CITY VICE and THE MAKO SAGA (Read More)