Hey everybody.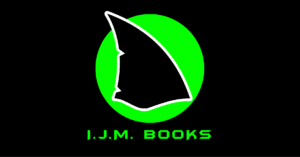 An author pal of mine challenged me to name 10 songs that have influenced my stories and or characters. That's one song per day over the next 10 days — no explanations, no reviews. Just a music link with a character name and book title. That's it!
Every day, I'll also be nominating one of my fellow authors to take part in my challenge so be sure to check out their pages via the post links to learn more about their work.
Parting Hint With Regard to Characters: One of these things is not like the others. 😉
Thanks as always for the follows, y'all. I hope you enjoy the music and be sure to drop me some recommendations for new tunes via the comments while you're at it!
Cheers!
Ian