Morning, y'all! I had a few seconds after breakfast so thought I'd take the opportunity to check in via Facebook Live with a quick project update on Colonies Lost, as well as a few other projects I've got in the works.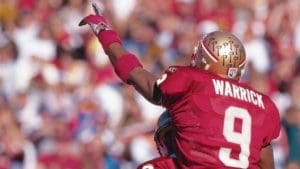 I also give my thoughts on tonight's Florida State spring football game, and what fans should expect.
Come feed your eyeballs then weight in via the comments if you're so inclined.
Cheers, ya'll. Have a great weekend, and talk soon.
Ian