Race fans were treated to a fantastic read this week from ESPN's Ryan McGee about why there's still plenty to love about NASCAR despite grumblings to the contrary.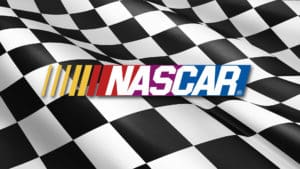 I happen to agree with a lot of what the article says. There's no shortage of changing coming down the chute for NASCAR, probably as soon as 2020. Rightfully so. Much about the sport has gone stale, from the schedule to the drivers and even the on-track product itself in some instances. Nevertheless, there's a reason why fans like me fell in love with this series, and a lot of that spirit still exists. You've just got to beat through the weeds of pessimism and Twitter trolls s to find it.
Don't let the trolls win, folks. Grab yourself a cold one and pull up a chair for Daytona this weekend. After all, it still is — and always will be — the Great American Race!
Cheers,
Ian
PS – Be sure to catch up with me tomorrow (Sunday, Feb. 17) via Facebook Live at 2 pm EST on the IJM author page. I'll drop updates about my future writing projects, as well as my predictions for the 500.