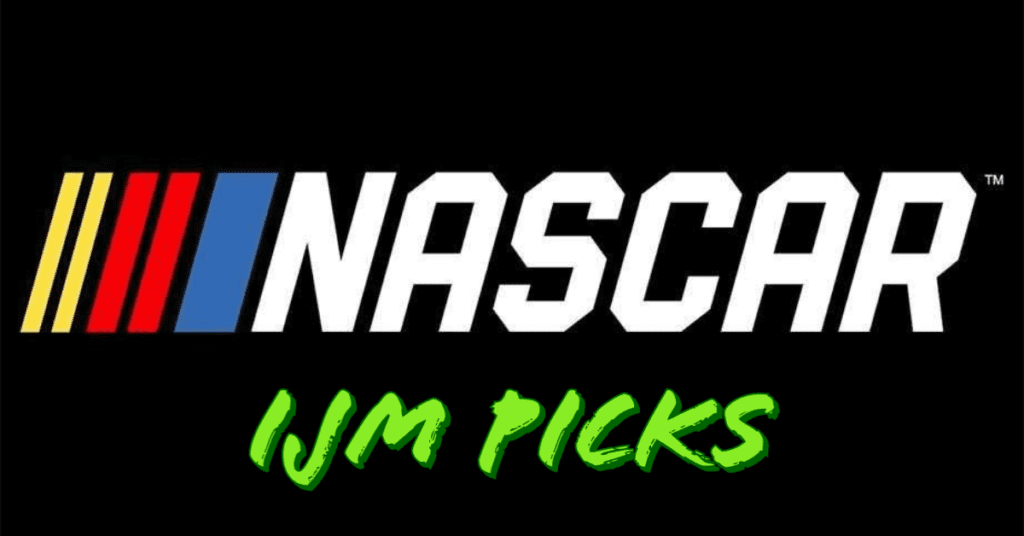 To all my fellow geeks or sports lovers who AREN'T NASCAR fans… if you ever wanted to see why folks like me enjoy this sport, watch tonight's Cup Series All-Star race on FS1. Coverage begins at 7 pm ET with the All Star Open (qualifier event where those drivers who didn't make the main field try to race their way in) followed by the All Star race itself.
The event will be held for the first time on the historic Bristol Motor Speedway (a half-mile, high-banked "short track") and will be contested for NO POINTS. That means drivers have every incentive to go all-out for the win because tonight's results — for better or worse — don't count toward their season-long chase for a title.
Translation: Expect TONS of action!!!
Ian's Pick for the Win: Kevin "the Closer" Harvick from Bakersfield, CA, driver of the No. 4 Busch Light Ford (not a stretch for those who know the sport).
Ian's Dark Horse Pick: Aric Almirola from Tampa, FL, driver of the No. 10 Smithfield's "Vote for Bacon" Ford (he's been hot lately).
Have a great night, y'all. I hope you enjoy the race!!!
Cheers,
Ian